ABOUT BLUE DOTS
Blue Dots Consultancy Services is a niche, Education Consulting, Managed Training & Capability Development (Corporates & Individuals), Product Documentation, Technical Writing and IT Staffing Services Company, based out of Bangalore, India's Silicon Valley. It has been voted as one of the Top 25 Most Promising Consultancies in 2017.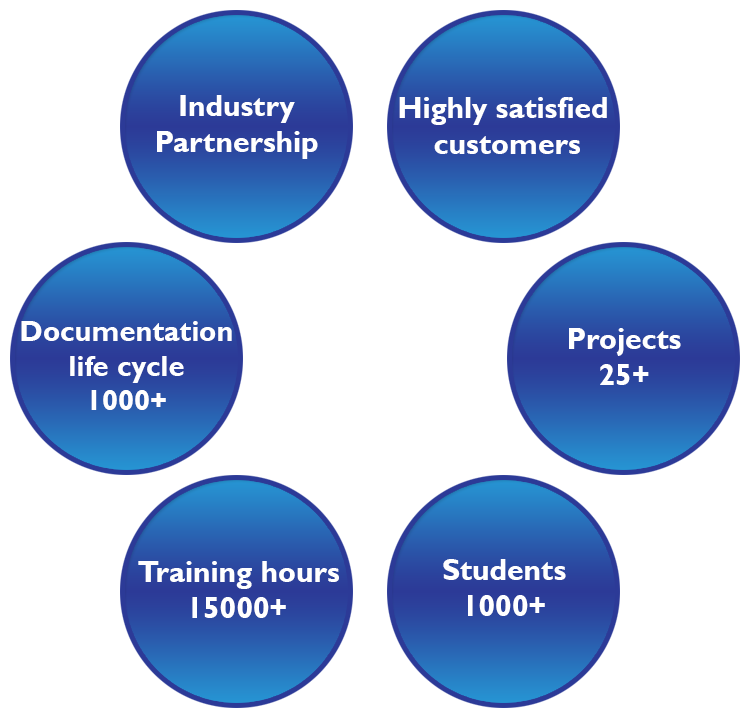 ---
India Headquarters
#64, Room # 2, Ground Floor, 1st Cross
Nanjappa Reddy Layout
Koramangala 8th Block
Landmark Koramangala Passport Office
Bangalore- 560095, India.
Email
sales@bluedotsconsultancy.com
PHONE
+91 99001 71161 / +91 95357 67738